ENVIRONMENTAL POLICY
Neda Maritime Agency Co. Ltd is committed to conducting its operations in an energy efficient manner while it strives for ZERO incidents and ZERO spillages at sea.
Neda Maritime has long been in compliance with ISO 9001, 14001, 50001 and emphasizes all efforts towards emissions reduction and energy management across the managed fleet. We aim to be among the front-runners in the industry and in a position to set a high standard for environmentally sustainable shipping whilst actively establishing energy efficient alternatives to current practices.
The Company places great importance on incorporating and adhering to ESG practices into its business strategy and is committed to the following objectives: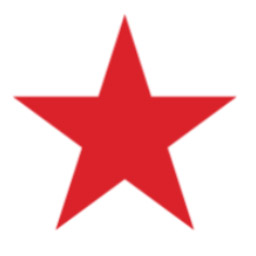 Adopting new systems to improve and optimize the management and performance of its fleet and offices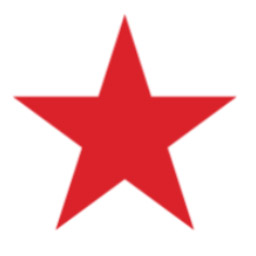 A strict zero spill policy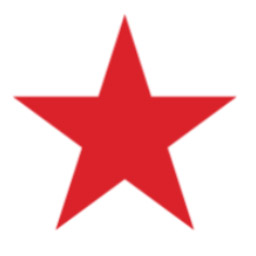 Setting clear goals towards the protection of human life, the environment and the interest of the Company and its Stakeholders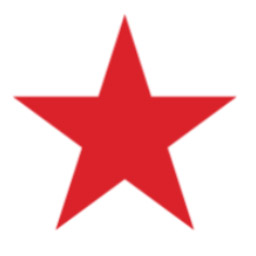 Benchmarking performance indicators against industry standards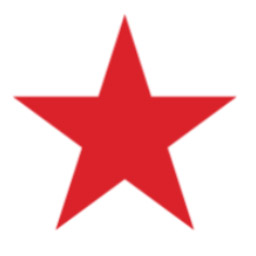 Meeting or exceeding all applicable legislative and regulatory HSSE requirements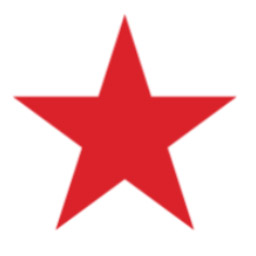 Protection of the Environment and taking action on climate change, whilst meeting industry targets and upholding the United Nations Sustainable Development Goals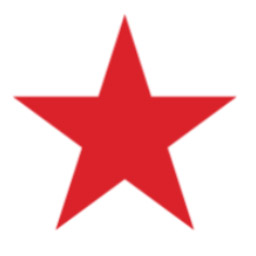 Ensuring the availability of resources to achieve above objectives and targets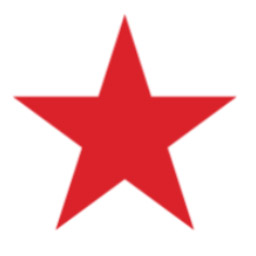 Managing and controlling risks systematically
SOCIAL RESPONSIBILITY
Neda Maritime Agency Co. Ltd. is committed to its employees and maintaining a fair, open and non-discriminatory working environment. Safeguarding diversity and equal opportunities in our employment practices are of great importance and we offer a safe and healthy workplace for all at sea and ashore.
The Company is in compliance with MLC, ILO and ITF requirements and beyond by supporting the principles set out in the United Nations Universal Declaration of Human Rights as well as Rightship Code of Conduct. Continually improving the Quality Management skills and standard of work ashore and onboard by promoting training, familiarization and drills. A training program on an annual basis for all shore and onboard personnel has been established according to their role and training requirements.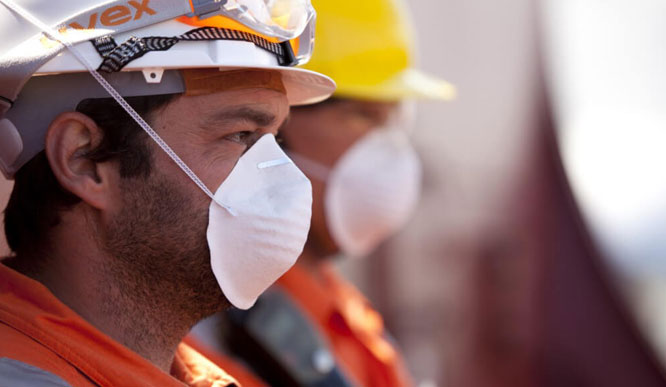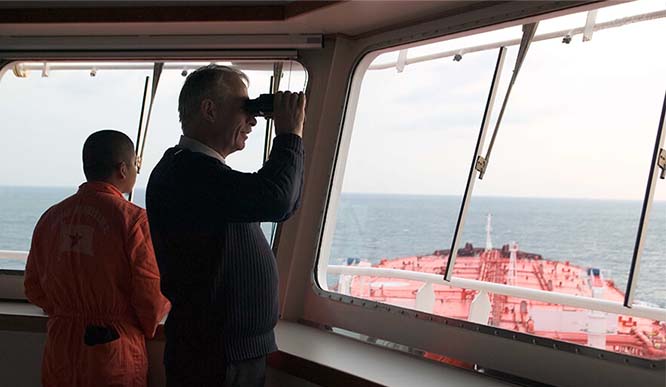 The Company is particularly proud of its employees' competence and loyalty and the commitment and professionalism of its seafarers. Treating all at Neda with care and respect has been an integral part of our business philosophy from the times of our founders and for well over 100 years.
Neda promotes ethical behavior and level playing field respecting GDPR.